Posted on Dec 16, 2022
ALBERTA INDUSTRIAL HEARTLAND ASSOCIATION ENDORSES ALBERTA NDP COMPETITIVENESS, JOBS & INVESTMENT STRATEGY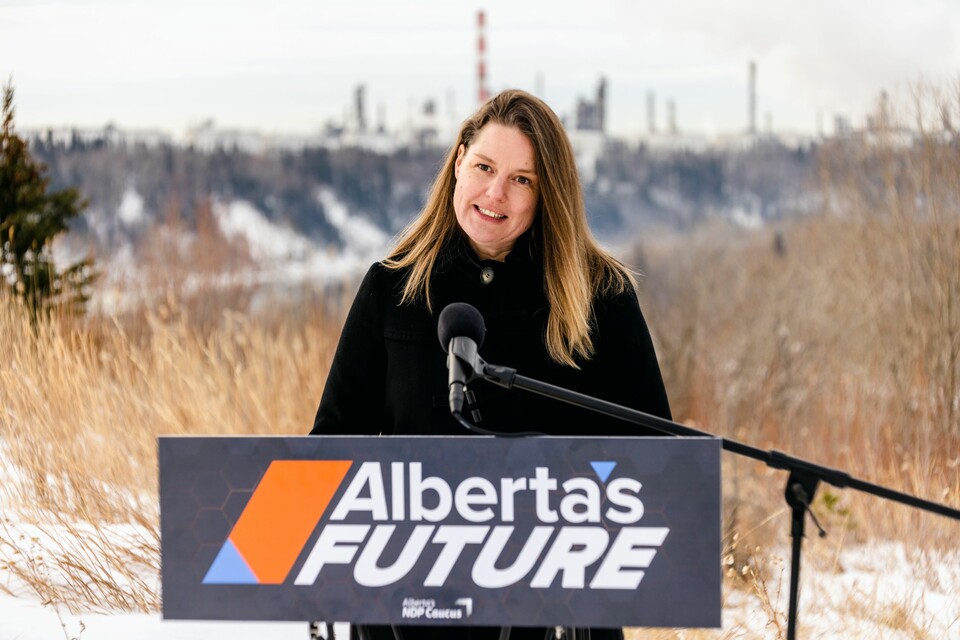 The Alberta NDP is proud to receive an endorsement from the Alberta Industrial Heartland Association on its newly released Competitiveness, Jobs & Investment Strategy, which will create more than 47,000 jobs and drive $20 billion in new investment.
The strategy, released earlier this week by Alberta NDP Leader Rachel Notley, includes five pillars:
The Alberta's Future Tax Credit
Supercharging The Alberta Petrochemical Incentive Program 
Consult on Expanding The Alberta Indigenous Opportunities Corporation
Performance Fast Pass and Navigators
A repeal of the job-killing Sovereignty Act 
The entire strategy is available in greater detail and for public feedback here. 
On Friday, Mark Plamondon, Executive Director of the Alberta's Industrial Heartland Association, said: 
"The policies presented in this strategy will support strong economic growth in Alberta's Industrial Heartland. Specifically, Alberta stands to greatly benefit from increased flexibility and further expansion of the Alberta Petrochemical Incentive Program. 
"This program has a proven track record of successfully helping attract diversified petrochemical opportunities in Alberta's Industrial Heartland.  
"As well, the commitments to increase regulatory certainty in the province will also enhance investor confidence in the region.  Programs like the IH-Designated Industrial Zone provide reduced regulatory timelines for incoming proponents which increase global competitiveness for our region."
Alberta NDP Rural Economic Development Critic Heather Sweet thanked AIHA for its support of the strategy and for its ongoing collaboration on building a resilient economy for Alberta.
"Working together with our partners, Alberta's NDP is developing a broad strategy to create good-paying jobs, spur investment and get projects off the ground faster," Sweet said. 
"We believe our Competitiveness, Jobs & Investment Strategy will be a critical piece of our broad plan to build a better future for all Albertans."