Posted on Mar 8, 2023
Alberta NDP Commit to Universal Coverage of Prescription Contraception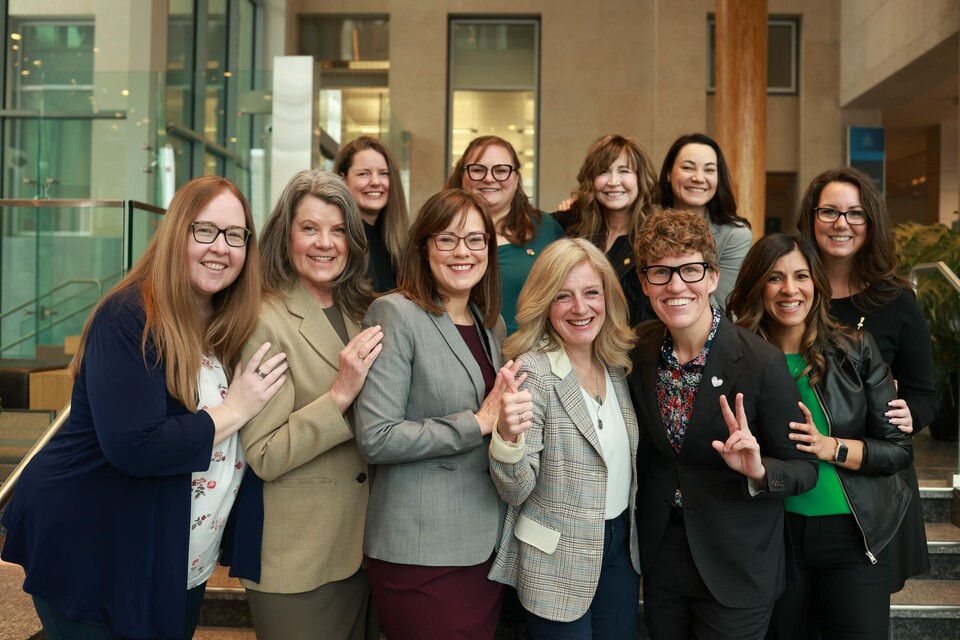 Rachel Notley and the Alberta NDP are committing to universal access to free prescription contraception across the province, should they form government in May.
Our plan will cover oral hormone pills, contraceptive injections, copper and intrauterine hormonal devices, subdermal implants, and Plan B.
Once implemented, Albertans without drug coverage will immediately save $240 for oral pills to upwards of $500 for IUDs. Our program will save up someone buying oral contraception up to $10,000 throughout their lifetime.
Universal coverage will not only save Albertans money on prescription birth control, but universal access to free prescription contraception in Alberta will also ensure that more women are in control of their own lives and their economic future.
Based on the costing of a similar program in BC, the total cost of this coverage to the provincial budget is $33.8 million per year.
Universal access to free prescription contraception in Alberta is good health policy, good economic policy, and it's the right thing to do - Rachel Notley