Proposals & Ideas from Albertans
We want to here from you!
Canadian Geothermal Energy Association
CanGEA has submitted to us their Alberta Geothermal Policy and Regulatory Framework Proposal. This report is in response to the the Government's Bill 36 Geothermal Resource Development Act.
CanGEA- Alberta Geothermal Policy and Regulatory Frameworks
Discover More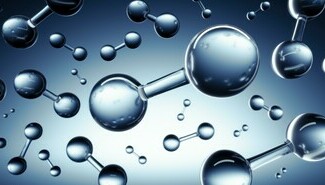 Hydrogen
Producing and exporting blue and green hydrogen will spur job creation and prosperity for Alberta going forward.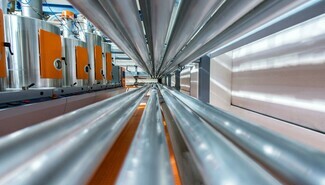 Geothermal
Geothermal development can create a unique opportunity to develop unused oil wells into a new clean energy source.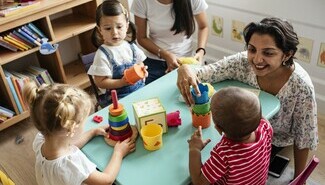 Affordable Childcare
We recognize affordable childcare for what it is - an economic driver.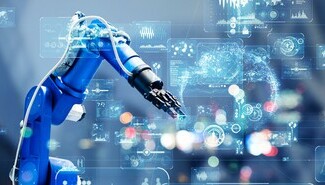 Technology
Harnessing the work of companies and expanding the industry to position Alberta as leading player on the tech scene.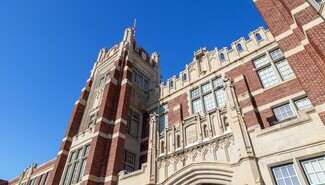 Post-Secondary Development
Timely and affordable access to skills training is needed for a diverse, future ready workforce in Alberta.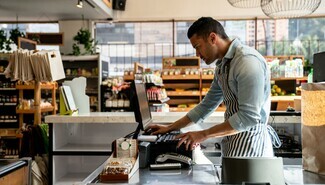 Supporting & Expanding Small Businesses
Albertans are risk takers and entrepreneurs. Our mission is to empower our fellow citizens to own their own future.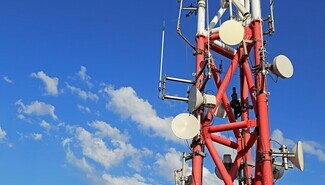 Internet & Future Connectivity
To secure our economic future we need to expand internet coverage across Alberta with next generation connectivity.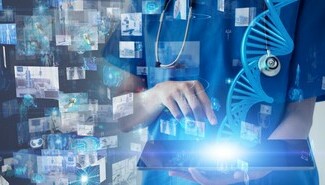 Healthcare Research & Innovation
We are a global leader in healthcare research and innovation. We need to harness that research to grow the economy.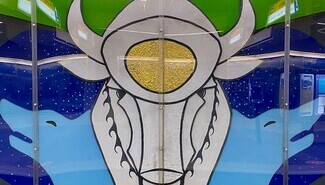 Indigenous Economic Participation
Working with Indigenous communities to grow the economy and walk the path of real reconciliation.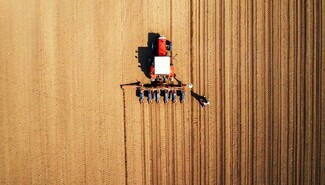 Agricultural Innovation
Building the next generation of agricultural production to drive innovation, job creation, and capture market share.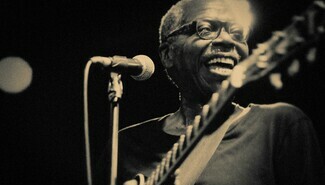 Creative Industries
Harnessing our arts, culture, and entertainment sectors to grow the economy.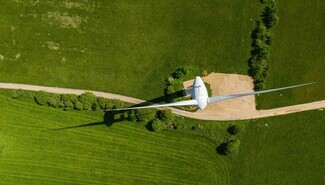 Green Tech
We have exceptional assets. We have great expertise. Alberta should be a global player, we need to decide our future.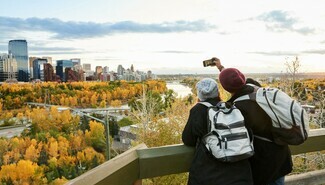 Tourism Promotion
Let's make it easier to enjoy Alberta. Alberta creates experiences of a lifetime and drives economic growth.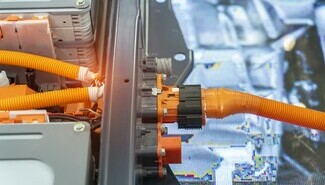 Lithium, Batteries & Energy Storage
Let's position Alberta to benefit from the rapidly growing battery and energy storage industry.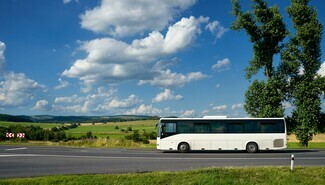 Transportation
Know how. Scale. Innovation. Let's make Alberta the leading large regional transportation hub in North America.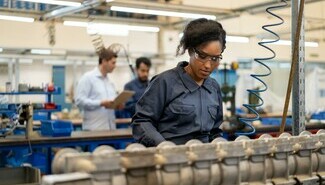 Manufacturing
Let's build up manufacturing in Alberta to own the future of onshoring and grow sustainable jobs right here in Alberta.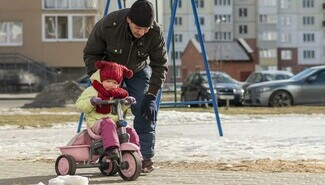 Affordable Housing
Putting a roof over the heads of Albertans is key to building an economy that benefits all.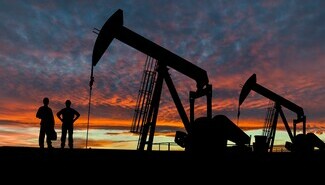 Bitumen Beyond Combustion
Bitumen can be manufactured into more than oil. There is an opportunity to diversify and support jobs in the oilsands.