Posted on Dec 2, 2022
Rachel Notley Introduces Law to get Albertans the Healthcare They Need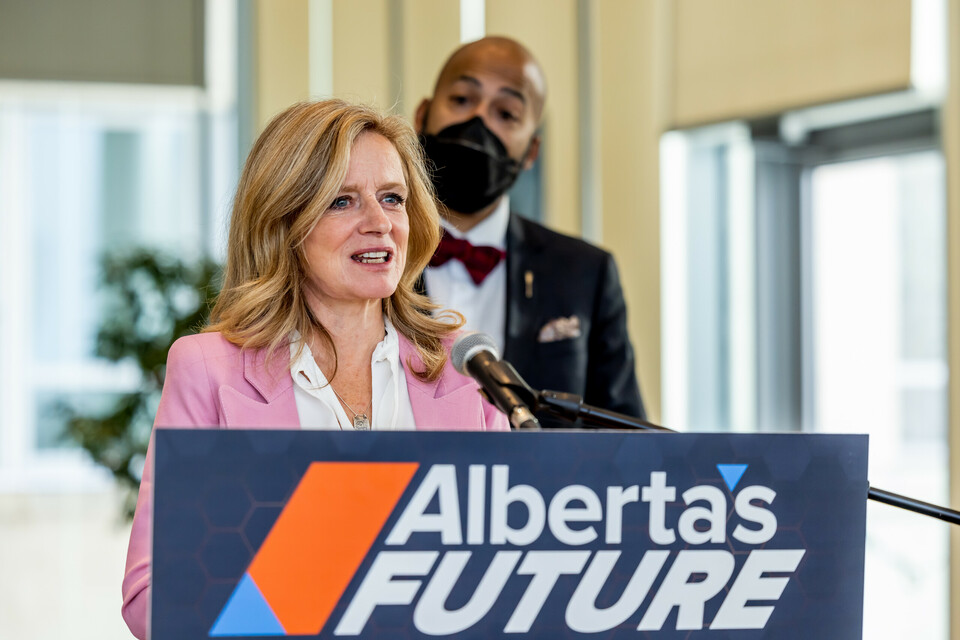 Rachel Notley introduced a bill in the legislature that is a necessary first step to ending the chaos in our hospitals, ambulances and clinics.
"Bill 201: the Public Health Care Delivery Standards Act will make a real difference in the lives of Albertans who need help when they get sick or injured," said Notley.
Rachel Notley's Bill 201: The Public Health Care Delivery Standards Act is designed to make a real difference in Albertans' lives by empowering the Health Quality Council of Alberta to set Health Care Delivery Standards through consultation with patients, health care workers, and communities. 
If standards are not met, the government would then be required to create an action plan, including assessing if there are adequate resources in health care to ensure Albertans can access quality and timely care.  
Due to the UCP's botched handling of healthcare and their war on frontline professionals, dozens of rural hospitals are partially closed, urban emergency rooms are overwhelmed, ambulance wait times are longer than ever before, and hundreds of thousands of Albertans can't find a family doctor.
"Albertans should be able to expect an ambulance in a matter of minutes, access an emergency room within a few hours, and see their family doctor in a day or two. That is not happening right now and the government must be held accountable to fix this problem.
"While the UCP's first bill is one to create chaos, conflicts, and costs. The Alberta NDP's first bill is about ensuring Albertans can get care when and where they need it," said Notley. "We will make sure that Alberta families can get the care they need, when they need it, close to home."
You can read the full bill here.