Posted on Jun 3, 2022
STEPPING UP FOR YOUTH JOBS: An Update from Alberta NDP Leader Rachel Notley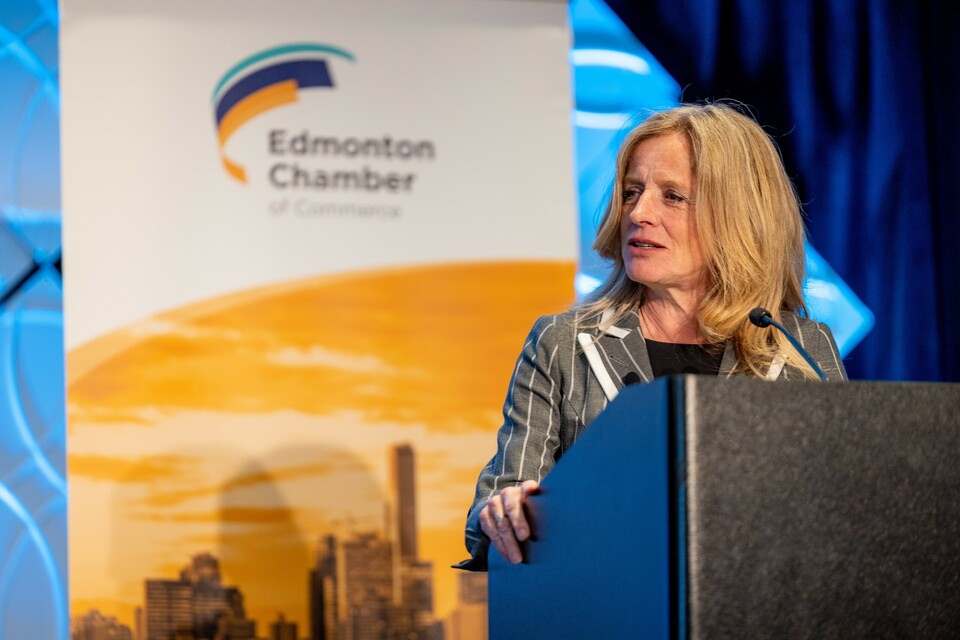 Alberta students? They deserve good jobs and the best possible training. 
And Alberta businesses? They need workers who will help them grow and thrive. 
That's why, if we are elected in 2023, our Alberta NDP government will bring in a jobs program that will put 12,000 young people to work in this province EVERY SUMMER.
The Summer Temporary Employment Program (STEP) is a wage subsidy program that incentivizes the hiring of youth into positions suited to their field of study. STEP has been running in Alberta since the 70s, until it was canceled in 2019 by the UCP.
As a former STEP student myself, I know the value of this program has to students seeking new opportunities and work experience, especially right now.
The unemployment rate among youth is currently over 10 per cent in Alberta and many small businesses are struggling to find workers.
Our analysis shows this policy has the potential to reduce the unemployment rate among youth and create new opportunities for the next generation of leaders.
Employers play an important role in growing the skills of our young people, often investing serious dollars in their professional development.
We'll bring STEP back and we'll quadruple its budget, providing $40 million dollars to help connect more young Albertans with the employers that need them than ever before.
Well educated young people with useful skills are essential to our economy and Albertans deserve a government focused on preparing them for the future.
Rachel Notley
Leader, Alberta's NDP
ABOUT STEP
The Summer Temporary Employment Program (STEP) is a four to 16-week summer jobs program that provides a $7-per-hour wage subsidy to employers to hire high school or post-secondary students into summer jobs, from May to August.
The program provides students with work experience, builds transferable skills and provides career awareness, while supporting Alberta employers.
WHO CAN APPLY*
Eligible employers include:
Incorporated small businesses (1-49 employees)
Non-profit organizations and public libraries
Municipalities, First Nations and Métis Settlements
School boards (public, separate or francophone)
Publicly funded post-secondary institutions in Alberta. Eligible institutions can be found at https://www.alberta.ca/types-publicly-funded-post-secondary-institutions.aspx
STUDENT ELIGIBILITY*
An eligible STEP student is:
at least 15 years of age, by the STEP position start date;
a Canadian citizen, a permanent resident or protected persons under the Canadian Immigration and Refugee Protection Act and legally entitled to work and study in Canada;
attended a high school or a post-secondary institution in 2018-19 Academic Year (September 2018 - June 2019) and is returning to school full time in the following year (no later than November 1, 2019);
Home schooled students are eligible, provided they are following the Alberta Program of Study and working towards a recognized Alberta credential (e.g. High School Diploma).
available for full-time summer employment;
only to participate in one STEP position per calendar year;
not currently employed with the organization in a paid capacity; and
not immediately related to the organization's owners or staff responsible for hiring.
*Subject to change.