Posted on Mar 29, 2022
Capital Investment Growth Under the UCP will be Second-Worst in the Country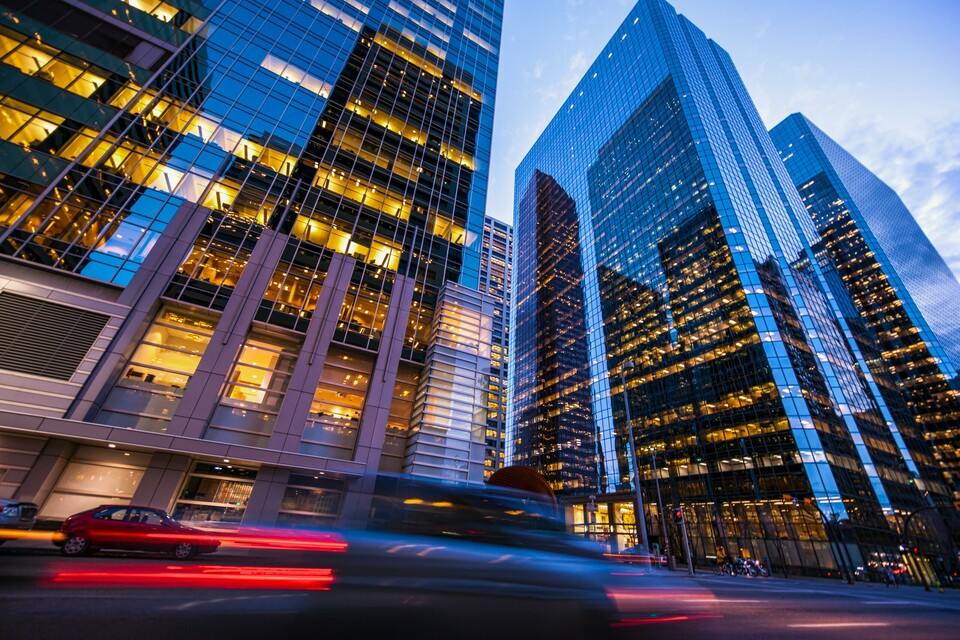 Alberta's capital investment growth rate under the UCP is forecasted to be the second lowest in Canada, according to RBC Economics. 
Capital investment is expected to grow by 4.8 per cent in Alberta this year. Meanwhile, growth across the country is forecasted to increase by 8.5 per cent with Saskatchewan leading the way at 18.5 per cent. 
"Capital investment means job creation," said NDP Economic Development and Innovation Critic Deron Bilous. "Albertans are already struggling to make ends meet and looking for work. With slow investment growth like this, we risk falling further behind on jobs and Albertans will have an even harder time paying their rising bills."
Alberta's unemployment rate currently sits at 6.8 per cent and Calgary has the highest unemployment rate among major cities at 8 per cent. 
In the last election, the UCP promised their corporate tax cut would lead to increased levels of investment. Last year, capital investment in Alberta was $54.1 billion and is expected to increase to $56.7 billion in 2022. Despite the increase, this still remains below 2018 levels of $62.3 billion. 
Meanwhile, corporate profits are expected to increase by 31 per cent this year, according to the UCP's budget. Despite significant profits in the oil and gas sector, companies are opting to spend on paying down debt, share buybacks, and dividend increases. 
At last year's Calgary Stampede, Premier Jason Kenney met with oil companies and asked them to spend more on capital. However, that request was ignored as they maintained capital discipline. 
"Even before the pandemic, investment dropped, our economy shrank, and 50,000 full-time jobs were lost under the UCP," said NDP Finance Critic Shannon Phillips. "Instead of no-strings attached corporate handouts, Albertans need to see returns. We need to see this money working to diversify our economy and create jobs."
Check out our proposals that will help investment grow:

Growing Tech, Creating Jobs Proposal
Bitumen Beyond Combustion / Asphaltenes
PICKING UP STEAM: Geothermal and Alberta's Energy Future 
You can view all of our proposals here.