Posted on Jan 13, 2022
Calgary Office Vacancy Rate Sets Grim New Record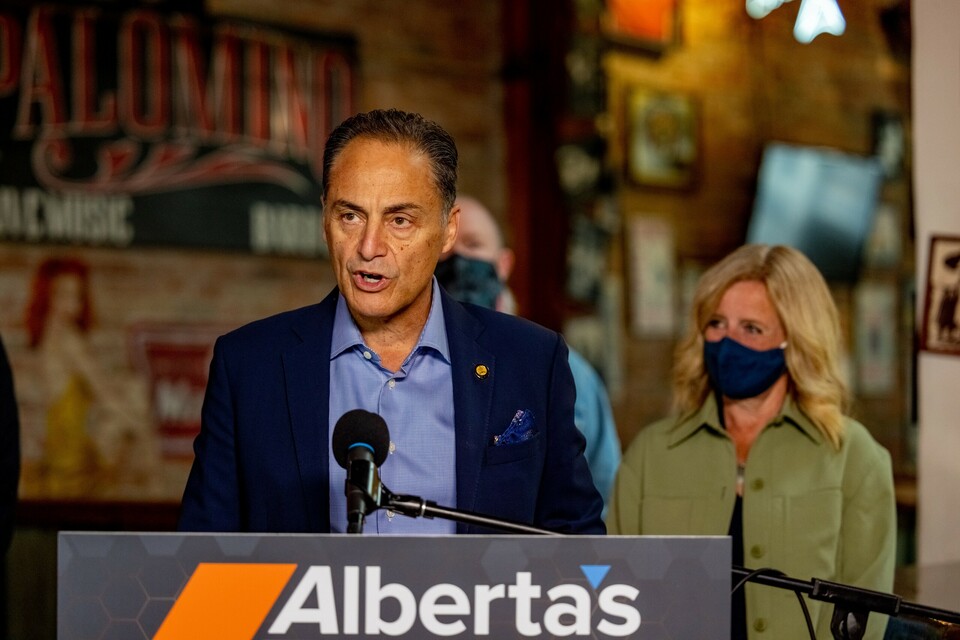 The 33.2 per cent vacancy rate is the highest level ever recorded by CBRE for a major Canadian city and is more than double the national average of 15.2 per cent. 
In 2021, businesses vacated another 1.7 million square feet of office space in Calgary. Due to the high vacancy rate, there are currently no new buildings under construction, while other major centres such as Toronto, Vancouver, and Montreal are all seeing investment in downtown office real estate as new towers are built. 
According to the latest figures from Statistics Canada, Calgary has the highest unemployment rate among major cities at 8.2 per cent. A recent survey by Angus Reid also found that Albertans are the most financially stressed Canadians across the country. 
CBRE expects further mergers and acquisitions in the energy sector and foreign companies to leave, which could further increase vacancy rates in the downtown. 
This comes after Encana packed up and left for the US in 2019 and Husky laid off hundreds of staff only to completely disappear in a merger with Cenovus the following year. 
In the last election, Premier Jason Kenney promised his corporate tax cut would solve the downtown vacancy issue. He then accelerated the tax cut in 2020 and said companies would be "irresponsible" for not moving their head offices to Alberta. Since then, the number of head offices has gone from 117 to 102. 
"Calgarians can't trust the UCP to revitalize Calgary's downtown core. Instead of recycling these failed policies from the past, we need to make economic diversification our number one priority in order to create jobs, while providing direct support to Calgary's downtown. Without it, we could suffer devastating impacts for decades to come." Municipal Affairs Critic Joe Ceci