Posted on Nov 22, 2022
Petroleum Diversification Program creates hundreds of jobs and grows Alberta's economy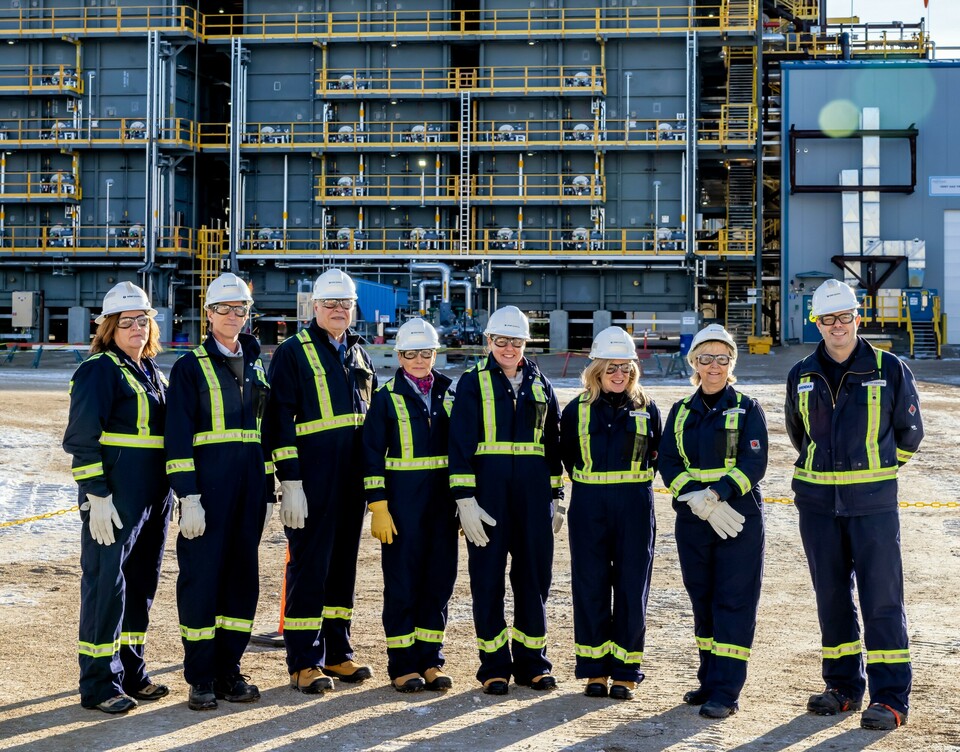 Rachel Notley recently toured Inter Pipeline's new Heartland Petrochemical Complex, located in Alberta's Industrial Heartland enabled by her past government.
Under the previous NDP government, Alberta's Petroleum Diversification Program supported the project. The project employed 16,000 Albertans directly and indirectly during its construction in full-time jobs with over 150 businesses contributing and the complex will employ over 300 Albertans once fully operational.
The complex comprises propane dehydrogenation plant (PDH Plant) and polypropylene plant (PP Plant) and a co-generation central utilities block (CUB). The first of its kind in North America. The complex processes about 22,000 barrels per day of propane into polypropylene, which is used around the world to manufacture a variety of plastics products, including packaging for consumer products, reusable containers and automotive parts.
Inter Pipeline's project was one of two proposed petrochemical projects selected in December 2016 under the first round of the Petrochemical Diversification Program
This project was just one of our government initiatives that created well-paying jobs, made our economy more resilient, and expanded our energy sector. 
There is so much more we can do to expand our economy. Check out our other policy proposals that will help us fund new projects and keep us a world leader in all forms of energy.