Posted on Dec 16, 2021
UCP Must Release Comprehensive Omicron Modelling, Expand Booster, and Protect Unvaccinated Albertans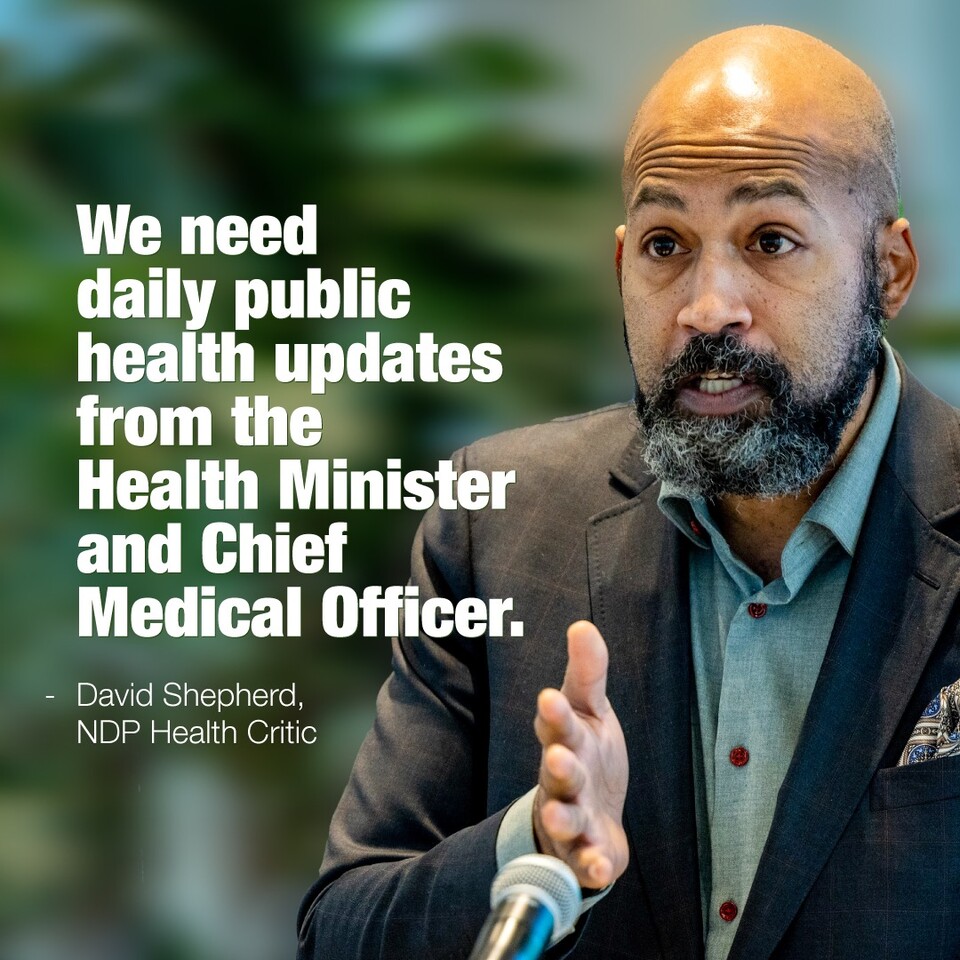 Jason Kenney and the UCP must present clear and comprehensive Omicron modelling to Albertans, expand booster-shot eligibility and reverse their reckless decision to allow unvaccinated Albertans to gather indoors, said the Alberta NDP Opposition.
On Wednesday, Premier Jason Kenney announced that Alberta would remove restrictions on unvaccinated Albertans gathering indoors, even as Chief Medical Officer of Health Dr. Deena Hinshaw outlined the clear and present threat of the Omicron variant to Alberta's health system.
The Alberta NDP is calling for the restrictions to be reinstated before the holidays.
This is a complete abandonment of leadership yet again by this Premier. He has essentially abdicated his duty to govern, to lead Alberta through this healthcare crisis. Our intensive care units are currently running at 110 per cent capacity. Albertans can no longer trust this government to lead us out of this pandemic when every decision they make is more about politics than public health. - NDP Health Critic David Shepherd