Posted on Jul 23, 2021
The NDP are calling on the UCP to immediately sign a bilateral agreement with the federal government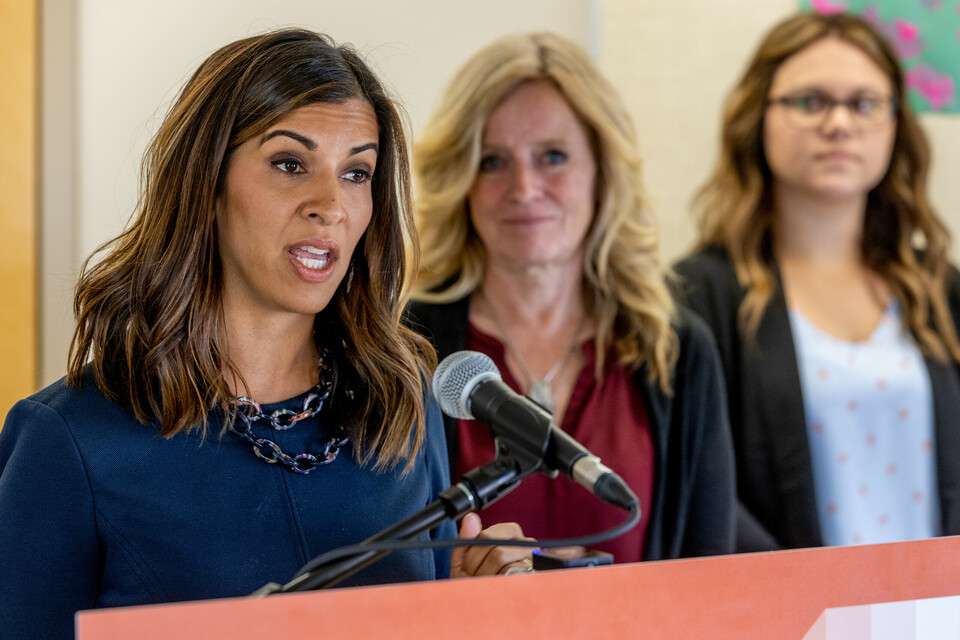 Jason Kenney's deliberate stalling of a federal-provincial child care agreement is costing Alberta parents $9,600 per year, as the UCP chooses to extend current deals rather than negotiate an immediate move to $10-per-day care for Alberta families.
In April, the federal government pledged $30 billion, in addition to ongoing current bilateral funding for child care, over the next five years for a national child care program. The goal of the program is to reduce fees by 50 per cent by the end of 2022, and reach a universal child care average of $10-per-day by the end of 2026. 
While British Columbia and Nova Scotia have already signed agreements to implement the plan and save parents hundreds of dollars every month, the UCP government has only extended the current inadequate agreement. This decision leaves hundreds of millions in federal funding on the table and further delays $10-per-day child care in Alberta.  
The NDP are calling on the UCP to immediately sign a bilateral agreement with the federal government on child care funding with the following:
Matched federal-provincial dollars to support $5.64 billion total dollars by 2025/2026 to support families seeking childcare.
Eligibility for all licenced care whether it be in not-for-profit or for-profit daycare centres or dayhomes. This includes flexible models of care that support people's needs in terms of where and when care is provided, including before- and after-school care.
Reducing fees in the province by 50 percent by December 2022, to $25/day by September 2025, and to $10/day throughout the province by the end of 2026.
Dedicate a portion of funding in all years to Indigenous-led care.
Every day that the UCP delays signing this agreement equates to leaving $1.1 million on the table. This is money that should be in the pockets of Albertans and being circulated into our economy while we need it most. Alberta parents are paying the price for yet another of Jason Kenney's pointless fights with Ottawa - Rachel Notley