Posted on Jan 5, 2022
Support for Child Care in the Fifth Wave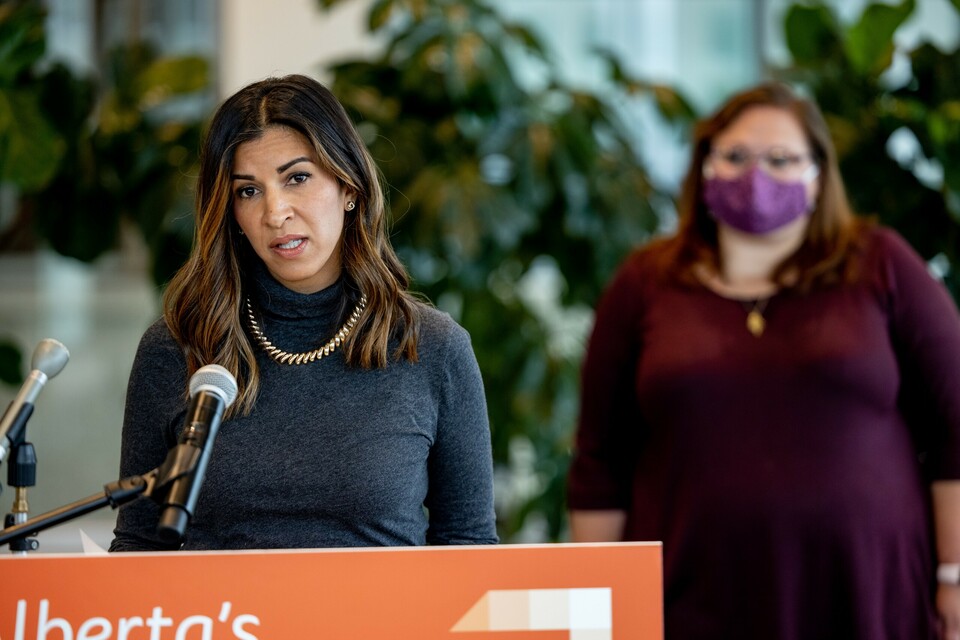 As Alberta families brace for the fifth wave of the pandemic, parents of children in child care feel forgotten. Key supports to keep children and staff in child care settings safe have either been removed, run out or still have not been implemented by the UCP Government.
Alberta's NDP has advocated for better supports for child care providers, early childhood educators, children and families throughout the pandemic. As omicron spreads and children under the age of five remain the only age group still ineligible for the vaccine, we call on the UCP to take concrete steps to reduce the spread and keep children and staff in child care safe. The following actions are supported by child care operators and parents.
N95 masks for staff in all licensed child care & for children whose parents want them (masks aren't currently required in child care for children, due to age).
Rapid tests to send home to all families, just like in schools.
HEPA filters in all child care settings.
Require children who are close contacts of a positive household member to stay home (under current guidance, this is recommended, not required).
Provide financial support either directly to parents or to child care providers so that parents are not required to pay full fees if they cannot use child care because of isolation or quarantine.
Financial support to child care operators to cover staffing shortages due to illness or isolation.
Paid sick leave for educators who are ill or required to isolate.
As Alberta families brace for a fifth wave of the pandemic, parents of children in child care feel forgotten. Instead of gearing up and taking action weeks ago, key supports to keep children and staff in child care settings safe have either been removed, run out, or still have not been implemented by the UCP Government. - Children's Services Critic Rakhi Pancholi