Posted on Sep 2, 2021
Simple, Secure, Scannable: Alberta's NDP Calls For Vaccine Passport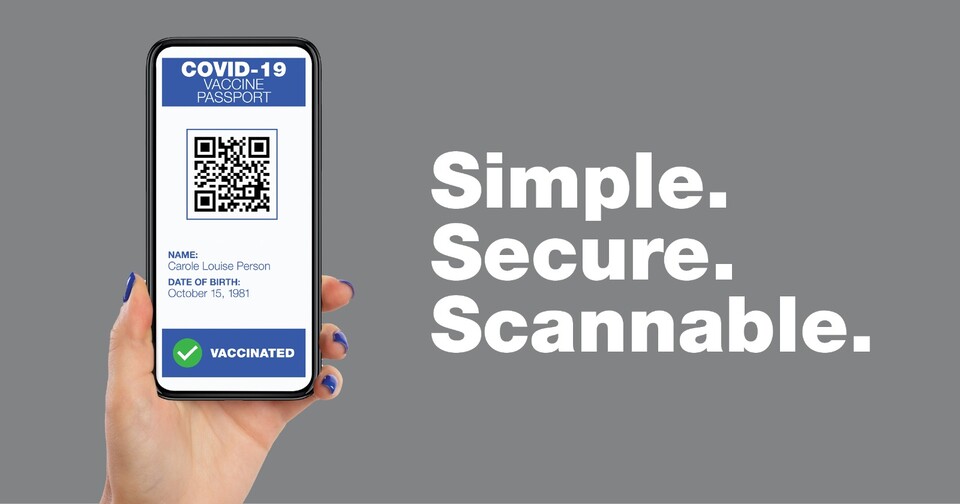 In order to protect people, protect hospitals and protect the provincial economy, We are calling for the introduction of simple, secure and scannable vaccine passports that would be required for entry to non-essential businesses and mass gathering settings across the province.
The passport would feature a QR code — unique to each Albertan — that can be easily scannable at airports, sporting arenas, concert venues, businesses and other settings to provide required proof of vaccination. The program would be similar to one introduced in Ontario. In essential settings, such as grocery stores, Notley said the province needs to establish a mask mandate.
Our Alberta Vaccine Passport would be:
Simple to access on smartphones or online, allowing easy printing of verification.
Secure "YES" or "NO" verification specific to COVID-19. MyHealth Records currently produces a full immunization record.
Scannable via a simple QR code unique to each and every Albertan, making the process easy for individuals as well as organizations.
Currently, more than 90 per cent of Albertans who are hospitalized due to COVID-19 are not fully vaccinated. Even today, more than 1.1 million eligible Albertans are not fully vaccinated, as well as 660,000 ineligible children under the age of 12 years old.
Let's be clear, vaccine verification is coming to Alberta whether Jason Kenney likes it or not. The UCP must follow other provinces and step up. By providing Albertans with easy and secure access to their immunization records while establishing a verification standard for public settings, Albertans who are vaccinated can protect their neighbours and continue to do the things they love to do - Rachel Notley