Posted on Nov 16, 2020
COVID-19 Supports for Small Business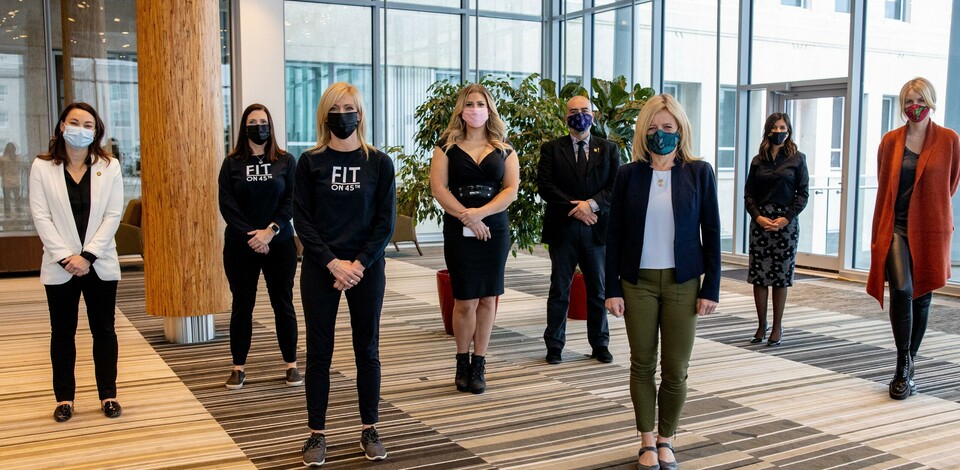 Alberta's NDP and small business owners have called for a suite of support measures for struggling small businesses in light of new, last-minute COVID-19 measures announced by the UCP government last week.
Alberta's NDP proposed seven measures to support businesses that are affected by the new restrictions, and to better prepare businesses for future measures that may come.
Triple the funding for the Small and Medium Enterprise Relaunch Grant offered by the government to $600 million total, allowing for businesses to receive $10,000 each (up from $5,000) and lowering the qualifying threshold from 50 per cent revenue lost to 40 per cent revenue lost. 

The Government has accepted this proposal, but upon further consultation we are now calling on the government to increase the total amount one business receives to $25,000.

Match the incoming federal Emergency Rent Subsidy Lockdown Support up to 25 per cent to provide coverage to businesses forced to close as a result of COVID-19.

Reinstate the commercial eviction ban that expired on Aug. 31 for six months to April 2021.

Reinstate the ban on utility shutoffs for six months and institute a deferral of up to 6 months to April 2021. Also, amend legislation to authorize forgiveness on utility costs or reduced rates at a later date.

Renew call for 50 per cent reduction on small business insurance and extend reduction to June 30, 2021.

Provide government-backed low interest lines of credit of up to $30,000.

Introduce a COVID-19 Risk Index that gives business the ability to plan for moving up or down a stage of the relaunch strategy.
For more information please review our action plan.