Posted on Feb 3, 2021
Cap Delivery App Fees to Protect Alberta Restaurants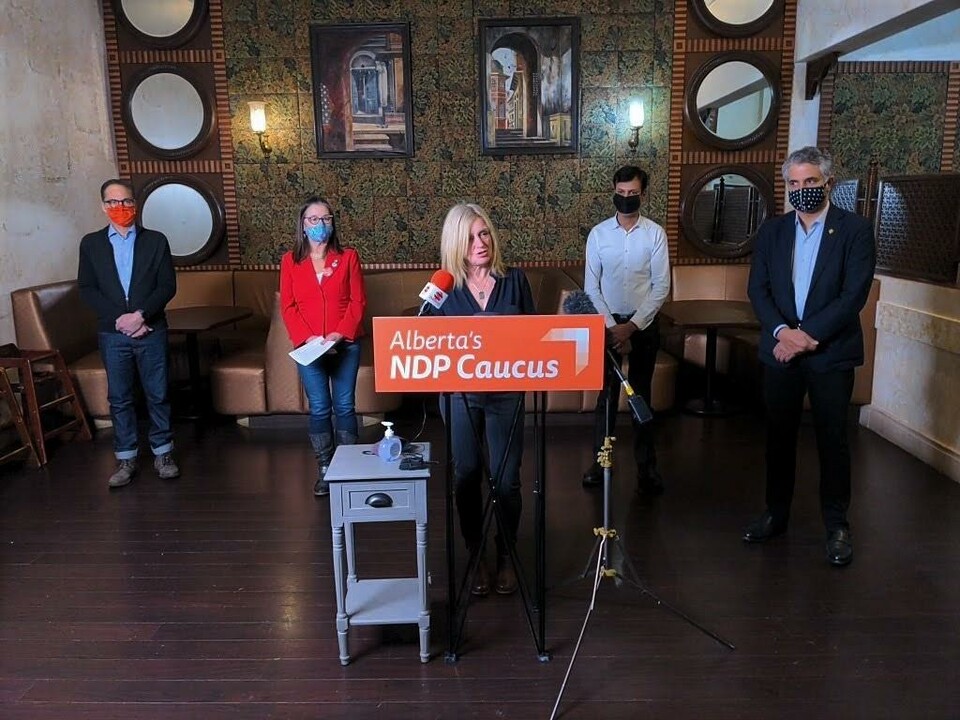 We are calling the Provincial Government to implement a blanket, 15 per cent cap on fees charged to establishments by third-party delivery apps, such as SkipTheDishes, Uber Eats and DoorDash. 
Also, we are seeking a five per cent cap on processing fees to prevent any revenue losses incurred by the companies behind delivery apps from being downloaded onto drivers and customers. 
The exact same measures were implemented in British Columbia in late December and will remain in place until three months after that province lifts its pandemic state of emergency. Other major cities, such as San Francisco, New York and Los Angeles have also capped fees.
With many restaurants closed to dine in, restaurants have been forced to rely on the big name, high profile delivery services because they cannot afford to keep their own delivery person .The popular delivery platforms cut so far into small business earnings that many don't make a profit or even lose money some months in order to keep their restaurants open for their loyal customer base and to keep some employees working." - Annie MacInnis, Executive Director of the Kensington Business Revitalization Zone
The NDP believes the Government could implement the cap through emergency powers available in the Public Health Act; however, Notley offered to work with Government to expedite passage of new legislation should it be necessary when the Legislature reconvenes at month's end.
Alberta BIA Alliance has written in support for our call on implementing a cap on Delivery service fees: ABIA Letter of Support
Restaurants have been on a rollercoaster and many have been forced to layoff staff or operate on significantly reduced hours. Some are facing permanent closure. We need to do all we can to help restaurants get to the other side of the pandemic. We need to protect jobs, and better position our province for economic recovery.- Rachel Notley